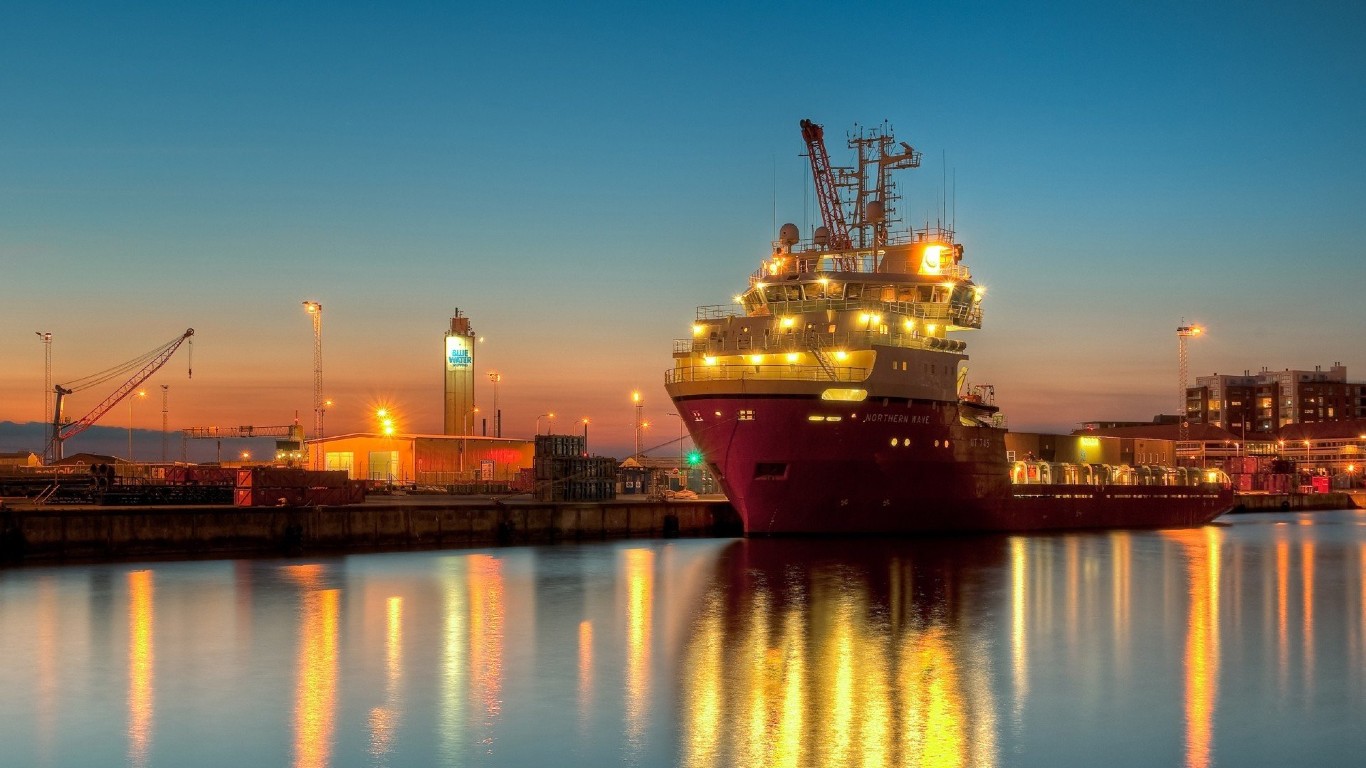 DESINGNING AND PRODUCING SINCE 1974
Founded in Istanbul in 1974, Bakeriş has been developing durable and resistant products for a reliable supply of electricity and light on the high seas.

From commercial marines, to cruise and ferries, from offshore to Navy ships, our products and solutions are designed to meet the requirements of most marine and energy segments.
Bakeriş was Founded in Karaköy Perşembe Bazaar as a workshop in 1974 by Nusret Bakerci. By the 1980's, with the impact of the Haliç shipyards, it started producing ship-type electrical materials. During this period, Bakeriş mastered in brass casting and aluminium-marine-type electrical materials and became a workspace which holds an extensive range of products.

Bakeriş has been serving the ship construction and defence industry for approximately 40 years and hundreds of our products hold "Türk Loydu type approval" currently. We're developing as a company in the matter of serving to the defence industry and accommodation of product supply as well as in the meaning of experience and product range by Navy Defence Industry Projects and exercising the notion of domestic ship production with each passing day.

Currently we're designing our products and producing our needed dies within our constitution to generate the final merchandise.